Property Owners
Why is Direct TV the best choice for your property?
A simple, centralized distribution system

Enhances your property's value and appeal.
No visible individual satellite dishes. Any existing individual DIRECTV satellite dish can be easily removed.


Efficient installation and unparalleled technology
No need to access individual units for wiring.
Most property upgrades take less than two weeks.
DIRECTV bulk technology makes getting DIRECTV easy for any size property.


Ultimate video entertainment experience
Over 200 full-time HD channels available!
Number of HD channels varies based on programming package selection.
The undisputed leader in sports and the exclusive provider of NFL SUNDAY TICKET.
More flexible, cost-effective bulk programming options
Provides lower entry-level price point for property owners.
Allows for resident upgrades at point of sale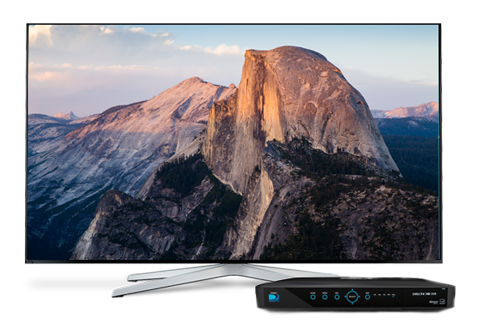 BULK PACKAGE VS. PRELOAD PACKAGE? WHICH IS THE BEST FOR MY PROPERTY?

DIGITAL BULK
Digital Bulk provides a low entry-level price point for property owners and keeps the programming packages consistent with what's available today for single-family homes. With digital bulk, property owners receive a discounted subscription rate with an investment in DIRECTV service for each living unit. Plus, new customers can get NFL SUNDAY TICKET with NFL SUNDAY TICKET MAX upgrade included at no extra cost with ENTERTAINMENT Package or higher. En Español add-ons provide the best Spanish-language programming and are ideal for households where both English and Spanish are spoken

DIRECT TV PRE-LOADED
DIRECTV Pre-Loaded, a flavor of Digital Bulk, is an "Instant On" solution giving residents immediate access to DIRECTV television programming as soon as they move in. Receiver equipment (HD DVR or Genie®) remains in each living unit, allowing properties to be monitored remotely, so servicing them will be easier and more cost-effective